German translations or copyediting at your service!
Do you need a translation from English or Italian into German? Or perhaps you have a German text that you wish to have checked for spelling, grammar and style? If so, I am here to help!
As a highly experienced translator, I not only specialise in working from English and Italian but am also an expert consultant in my native German. This means that I also provide copyediting and proofreading services to my clients, giving their copy that extra flourish!
For some 20 years, I have been the partner of choice for many high-profile clients from a wide cross-section of industries, all of whom have come to rely on my expertise in their respective fields. So why not opt for a seasoned language professional upon whose skills, discretion and reliability you can always depend?
My services at a glance:
Translations from English/Italian into German
Translations from German into English/Italian by native-speaker colleagues from my network
Certified translations from English/Italian into German and from German into English/Italian
German copyediting and proofreading
Overview of my specialist fields:
As someone with a wide range of interests, I feel at home in many different subject areas and also enjoy learning about new ones. Over the years, I have come to specialise in a number of areas: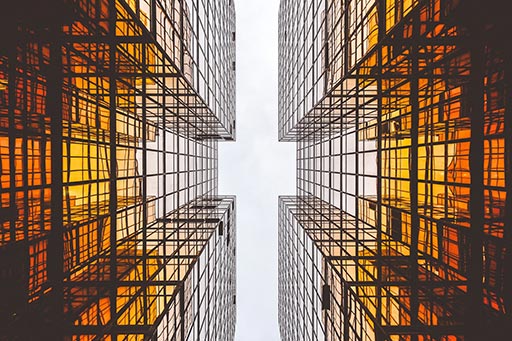 Architecture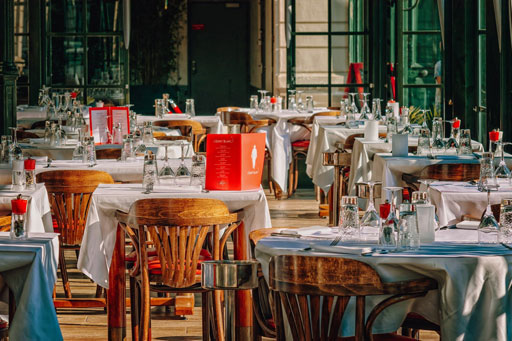 Food and restaurants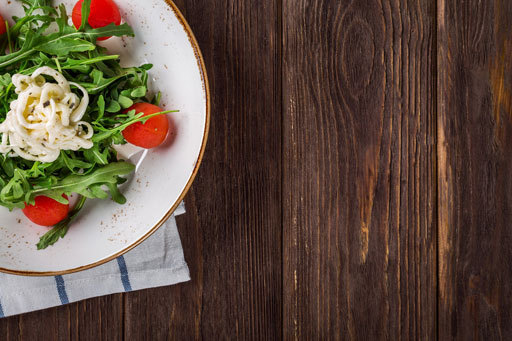 Cooking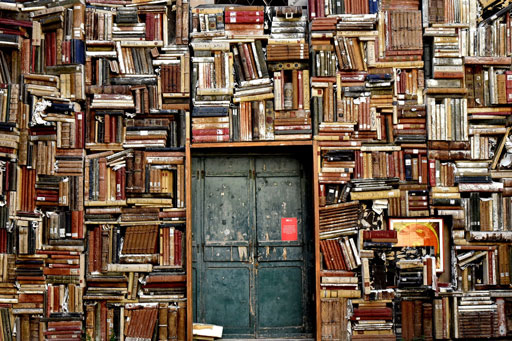 Culture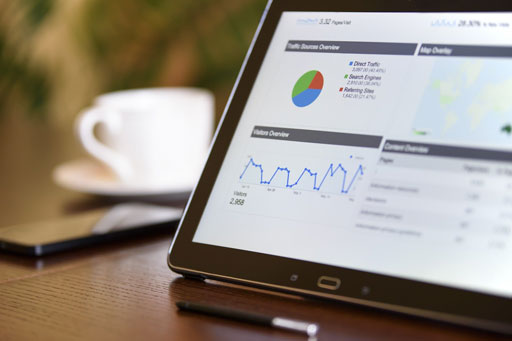 Marketing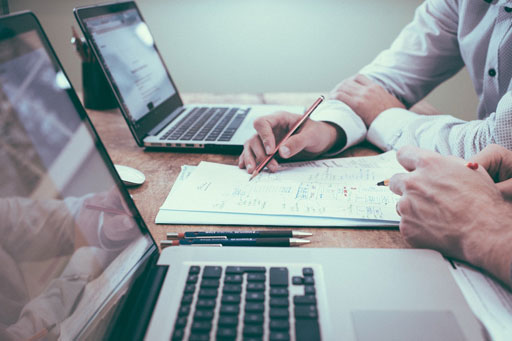 Market research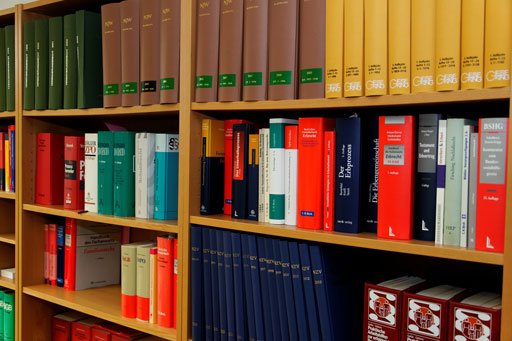 Law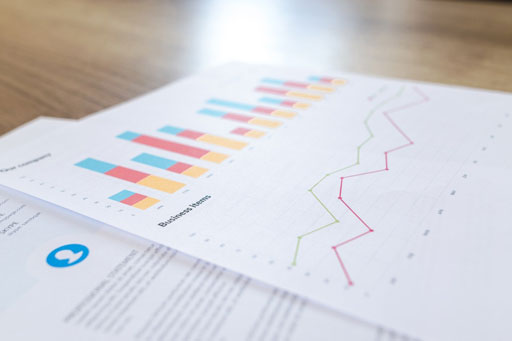 Business
In translation, as in many other fields, it is better to focus on your strengths rather than spread yourself too thin. As a German native speaker, I translate only into German – this is the only way to ensure well-crafted, engaging copy that gets its message across with style and clarity. Should you require translations into English or Italian, I also work closely together with a network of native-speaker professionals, allowing me to meet all your translation requirements from a single source.
If you are interested in finding out more, please either send me an e-mail or call me directly. I look forward to hearing from you!